How to Create a French Chateau Interior

Brining that French Chateau Style to Your Own Home
French farmhouse interior design is a simple and stylish way of bringing a splash of rural Southern France to your home. This simple and pastoral style will create a warm and welcoming space for your whole family to enjoy.
Colour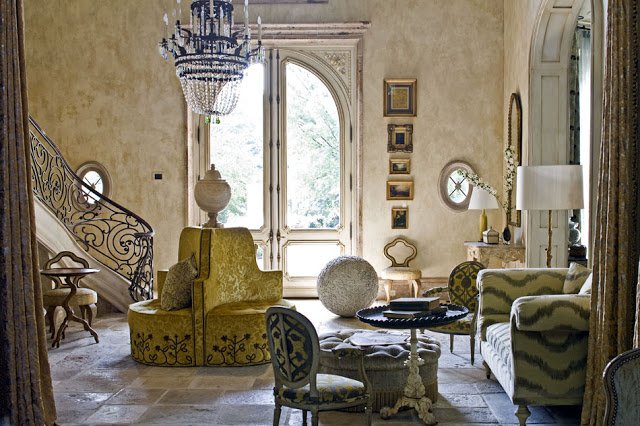 When choosing a colour palette for your farmhouse inspired interior, opt for soft earthen tones that will create a bright and uplifting backdrop to your chosen interior space. Select colours such as rich country cream and terracotta and accent with deep burgundy, fern green or pebble blue for a calm yet cosy feel within your home. Where possible make use of exposed stone or brickwork for a rustic and natural feel and strip back any woodwork to its natural colour and finish.
Practicality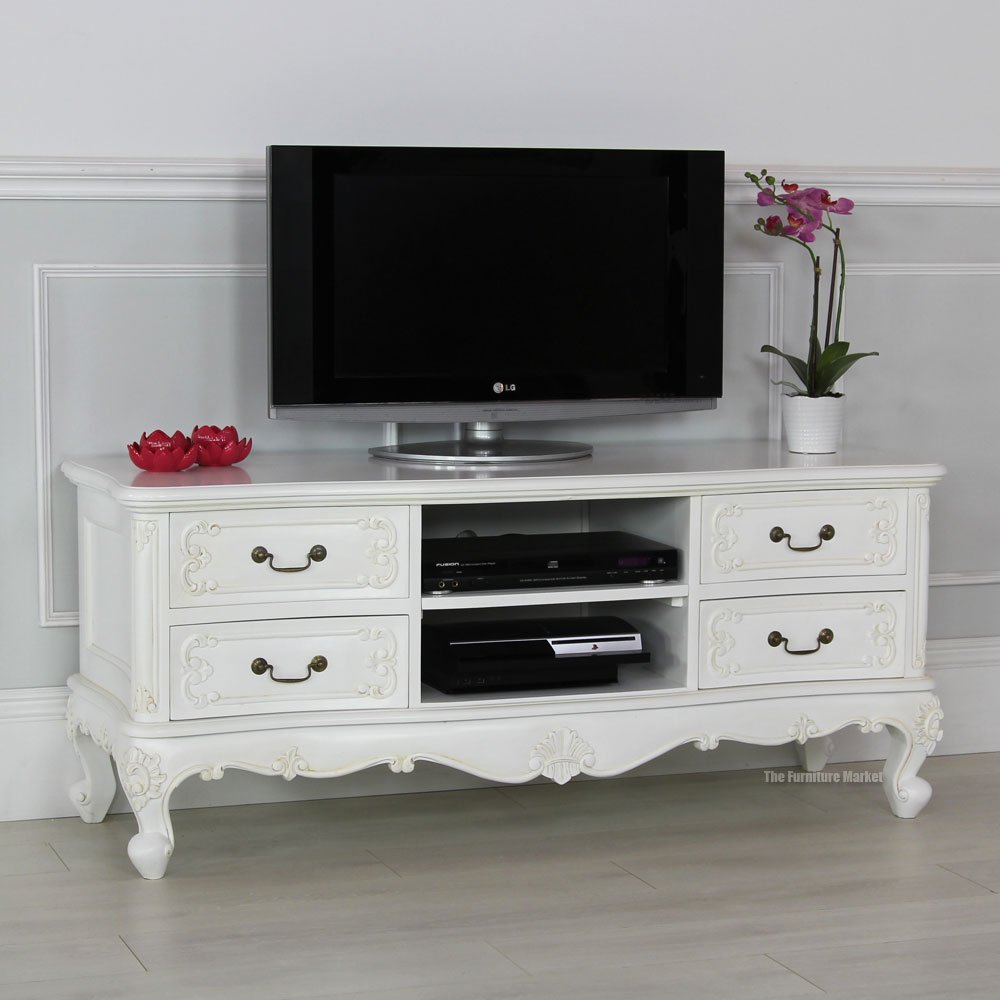 Furniture should have a rustic and functional country cottage feel whilst also providing an open and illuminating feel within your chosen room. Select light golden oaks that feature a chunky framework and don't be afraid to mix and match with some crisp white or cream painted items for added texture and detail. Staple furniture items include a rustic dresser, a large dining table and some sturdy wooden chairs that are both practical and comfy.
Fabric
Soft furnishings should showcase the elegance and beauty of natural materials, colours and patterns and should add to the snug and sumptuous feel of French farmhouse design. Opt for woollen, linen or cotton fabrics and leave curtains heavy and draped for a look that is natural and not 'over-styled' Add thick and chunky throws to your sofas and beds and make use of clashing fabrics and patterns on your cushions for a textural area where you can curl up on a cold evening.
Accessories
Large and functional home accessories should be placed in plain sight and can also be displayed in large and imposing dressers or wall mounted shelving areas. French farmhouse crockery collections can feature countryside scenes or classic floral motifs while plain and rustic ornaments such as milk jugs, serving bowls and wild flower floral arrangements should be centralized and displayed on a sideboard, dining table or worktop for a homely, 'lived in' look.